Russia's Wagner mercenary group staged a brief, 24-hour rebellion last week.
Founded in the 2010s, Wagner has operated in Africa, the Middle East, and Europe.
Wagner includes both professional soldiers and prisoners lured by the prospect of having their sentences reduced.
---
The future of the world's largest private military contractor, the Wagner Group, is up in the air after an aborted challenge to Russian President Vladimir Putin. A column of Wagner troops advanced to within 125 miles of Moscow last Friday before the mercenary group's commander, Yevgeny Prigozhin, ordered his troops to stand down. The terminated march could spell the end for Wagner, whose troops are set to be absorbed into the Russian Army.
"March for Justice"
The series of events began unfolding on Friday, June 23. Wagner's principal leader, Prigozhin, announced that the Russian military had attacked Wagner positions with a missile strike, killing and wounding several of the group's members. Prigozhin, who already blamed Russia's Defense Minister Sergei Shoigu and Ukraine war commander Gen. Vitaly Gerasimov for the poor conduct of the war, demanded their resignations.
In addition to his demands, Prigozhin sent a column of Wagner troops on a drive into Russia itself. The drive, which he described as a "march for justice," reached as far as the city of Rostov-on-Don. Wagner troops did not engage Russian police and soldiers on the ground, many of whom expressed support for Wagner, but did shoot down seven Russian military aircraft, as Popular Mechanics previously reported.
More From Popular Mechanics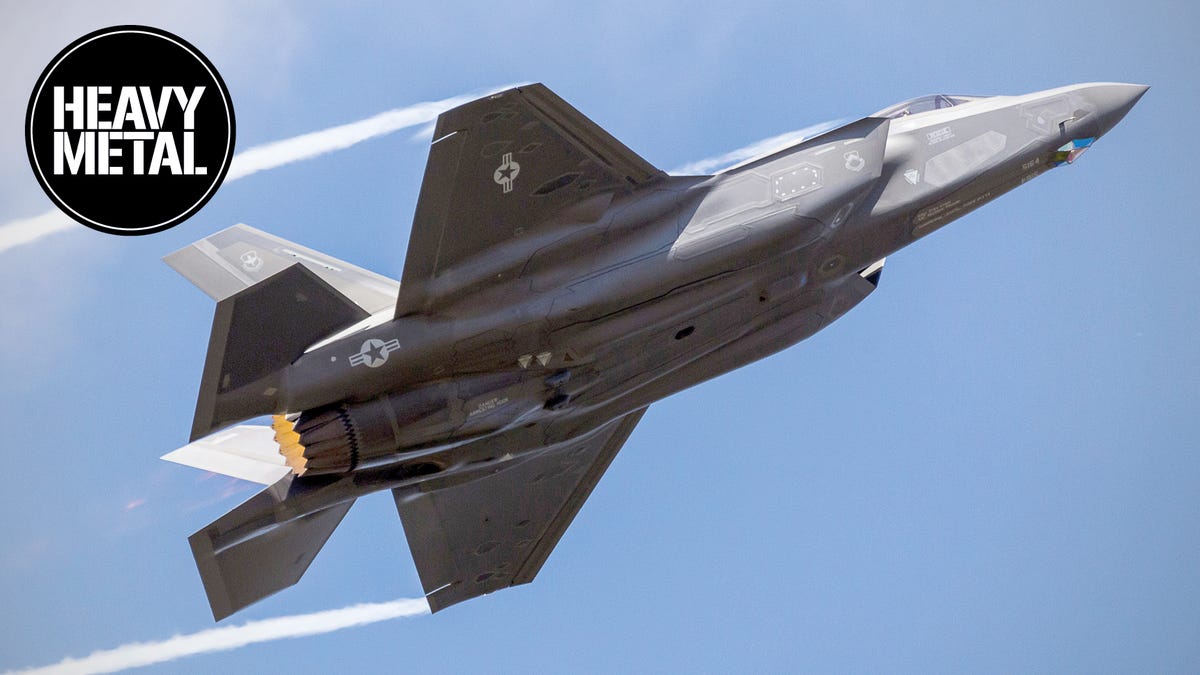 Wagner troops occupied Rostov city and major government buildings, and reportedly encircled the Southern Military District headquarters before being called off by Prigozhin himself. Prigozhin later characterized the "march" as a protest and not an armed rebellion, saying his intention was never to overthrow the Russian government.
Global Reach
Dmitry Uktin, a former Russian special operations officer, originally founded Wagner. He created the group in 2014, naming it after his call sign, "Vagner," which is reportedly a nod to his alleged admiration for Nazi Germany. Wagner was eventually taken over by its current leader, Yevgeny Prigozhin, a former petty thief and ex-convict turned oligarch from St. Petersburg. Prigozhin is currently under indictment in the United States on charges that his company, the Internet Research Agency, meddled in the 2016 U.S. presidential election.
Wagner has operated as a private military company, or PMC, since at least 2014, when it reportedly assisted the Russian military in the takeover of Crimea. Wagner has operated in the Middle East, representing Russian interests and propping up Syrian dictator Bashar al-Assad. In 2018, a Wagner-led assault on U.S. troops in Syria resulted in the death of hundreds of mercenary fighters. Wagner has also operated extensively across Africa, where it is allegedly responsible for human rights violations and mass murder. The organization is believed to act as a proxy for the Russian government, carrying out tasks Moscow would prefer to not be directly linked to.
In 2022, as heavy casualties in Ukraine sapped the manpower of the Russian Ground Forces, Prigozhin and Wagner were allowed to recruit Russian citizens and convicts in prisons to fight on the front lines. Convicts, up to 20 percent of whom are HIV positive, agreed to join Wagner in return for reduced sentences and, when necessary, antiviral drugs. The introduction of Wagner on the Ukrainian front created friction with the regular Russian military, which was required to arm and supply the mercenaries.
Private Army
The recent influx of new recruits and contracted convicts, quickly swelled Wagner's ranks from 5,000 in 2022 to up to 50,000 by January 2023. Of the 50,000 troops, 10,000 are believed to be professional mercenaries, and recent prison convict recruits comprise the remaining 40,000. Wagner troops were known not only for human wave-style attacks involving poorly trained recruits in the Bakhmut sector, but also brutal acts such as the sledgehammer death of an alleged traitor who switched sides and fought for Ukraine.
Wagner's relative success in Ukraine, capturing the town of Bakhmut, created additional friction with the Russian military and its own lack of progress in the war. In his "march for justice" Prigozhin blamed Defense Minister Shoigu and Gen. Gerasimov for Russia's lack of progress in the war and high casualties, with an estimated 35,500–43,000 killed in action and 154,000–180,000 wounded.
Prigozhin made it clear that his beef was with the Russian military and not Russian President Vladimir Putin, whom he affectionately refers to as "Papa." Putin called the attempted mutiny a "stab in the back," but then agreed to a deal brokered by Belarusian President Alexander Lukashenko. Under the terms of the deal, Prigozhin is allowed to leave for Belarus, while some Wagner fighters will be integrated into the Russian Ground Forces.
The Takeaway
The events last week have left the fate of Prigozhin and Wagner uncertain. The real loser from the crisis, which lasted just about 24 hours, was Vladimir Putin himself. Putin essentially allowed one of his lieutenants to turn on him and challenge his government without suffering serious consequences. It's a surprising turn of events for a ruler known to crush his enemies, and deal harshly with those that stand in his way. How this affects Putin's rule, and his war, remains to be seen.

Kyle Mizokami is a writer on defense and security issues and has been at Popular Mechanics since 2015. If it involves explosions or projectiles, he's generally in favor of it. Kyle's articles have appeared at The Daily Beast, U.S. Naval Institute News, The Diplomat, Foreign Policy, Combat Aircraft Monthly, VICE News, and others. He lives in San Francisco.