Even though phone mirroring is one of the most popular tech features in today's cars, GM said it will eliminate Apple CarPlay from its electric vehicles.
The 2024 Chevrolet Blazer EV will be the first to get this downgrade, but other EV models will follow. GM will not remove CarPlay from any of its gasoline-powered models, which it only plans to build until 2035.
GM said the change is needed to keep future electric vehicles as integrated and connected as possible. The automaker will rely on a system co-developed with Google to operate its EVs.
---
The battle for the dashboard continues. GM will eliminate Apple CarPlay from its electric vehicles, starting with the 2024 Chevrolet Blazer EV that's arriving in the fall. CarPlay, which operates like Android Auto to mirror iPhone content on the vehicle's dashboard, has been a consumer favorite for years, and even holdouts such as Toyota have recently added the technology to their models.
It's not as though EVs need CarPlay integration to succeed—just ask Tesla—but the reason for the reduction in vehicle capability is, in GM's view, actually an expansion in vehicle capabilities. GM said it intends to remove CarPlay from new EVs because its vehicles need better integration between the navigation system and the rapidly growing network of chargers to help out EV drivers. GM has been developing its own built-in infotainment system in collaboration with Google since 2019.
"We have a lot of new driver assistance features coming that are more tightly coupled with navigation," GM's executive director of digital cockpit experience, Mike Hichme, told Reuters. "We don't want to design these features in a way that are dependent on a person having a cellphone."
More From Popular Mechanics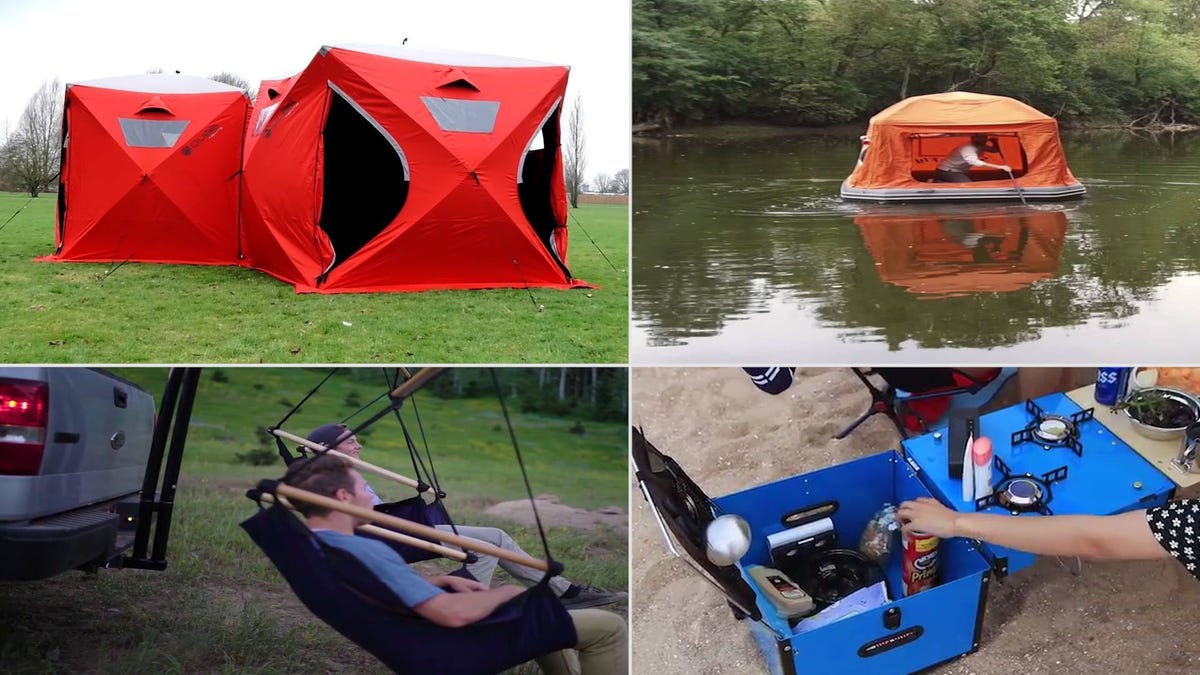 Of course, Apple CarPlay never needed to know how much gas was in the tank, and it could still function as a map. Note that Hichme didn't say anything about GM keeping CarPlay as an option for EV drivers, while also offering its own advanced in-house integrated EV-focused navigation. The best of both worlds, in other words, and one where we wouldn't need to rely on an automaker's built-in devices all the time. Remember when the 3G network went away last year?
Music and phone calls will still work over Bluetooth in GM's CarPlay-free cars, GM said, and CarPlay tech will remain available in GM's internal-combustion-engine vehicles. Of course, GM has announced it will stop building ICE vehicles after 2035. GM also said it won't disable CarPlay in any vehicles that currently have it. (Around 50 percent of Americans with a cellphone have an iPhone.)
Is GM Just Looking to Get More Info on You?
Initial reaction online to GM's move skewed decidedly negative. Consumer data proves it will be challenging for automakers to navigate the line between offering features and retaining consumer data. In March, AutoPacific released data from its latest Future Attribute Demand Study and found that potential EV and PHEV shoppers are the groups that are most open to paying for subscriptions for connected features. AutoPacific research also found that new vehicle shoppers rank wireless Apple CarPlay and Android Auto connections as the second-most desired infotainment and connected tech feature.
There's another reason people are unhappy with GM canceling one of the most-liked features. When you mirror your smartphone (which is what CarPlay and Android Auto are doing), some of your data bypasses the car, leaving GM out of the loop when it comes to learning your coffee-shop habits or gym schedule. With a built-in system, GM would have an easier time generating revenue through various subscription services if it knew more about you.

GM said it will include eight years of Google Maps and Google Assistant access with the purchase of a new vehicle. Spotify, Audible, and other subscription services will be part of future infotainment systems, GM said. GM CEO Mary Barra has said she expects $20 to $25 billion in annual subscription revenue by 2030, Reuters said.

This content is imported from poll. You may be able to find the same content in another format, or you may be able to find more information, at their web site.

Contributing Editor
Sebastian Blanco has been writing about electric vehicles, hybrids, and hydrogen cars since 2006. His articles and car reviews have appeared in the New York Times, Automotive News, Reuters, SAE, Autoblog, InsideEVs, Trucks.com, Car Talk, and other outlets. His first green-car media event was the launch of the Tesla Roadster, and since then he has been tracking the shift away from gasoline-powered vehicles and discovering the new technology's importance not just for the auto industry, but for the world as a whole. Throw in the recent shift to autonomous vehicles, and there are more interesting changes happening now than most people can wrap their heads around. You can find him on Twitter or, on good days, behind the wheel of a new EV.